On November 16, 2021, INFOZAHYST's representatives have provided 10 software-defined Plastun SDR radios to the Department of Electronic Computational Equipment Design (KEOA) to Kyiv Polytechnic Institute.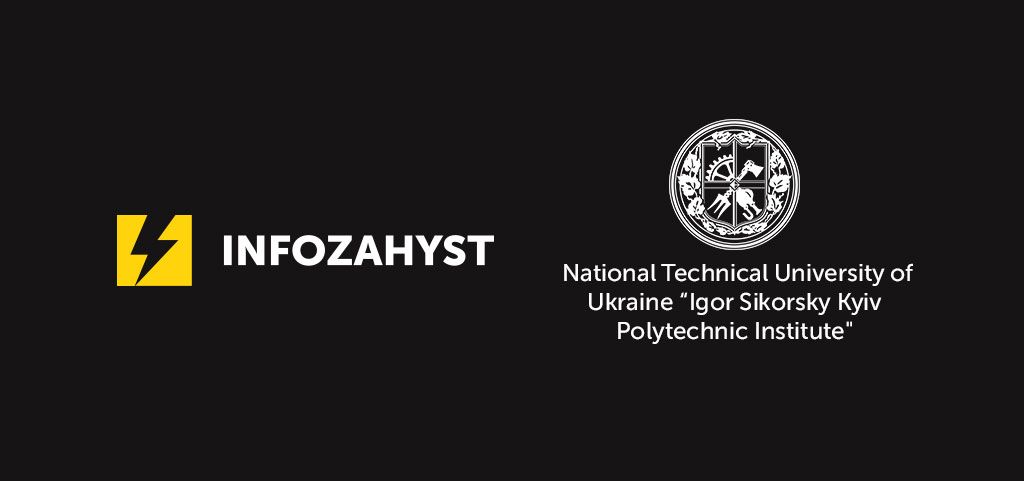 Kyiv Polytechnic Institute students will be able to study modern СOMINT technologies more effectively: filtering, Fourier transform, quadrature signalling analogue and digital modulations, automatic gain control methods, phase and frequency synchronization, radars, 4G / LTE systems, smart antennas with algorithms for dynamic generation of radiation patterns, etc.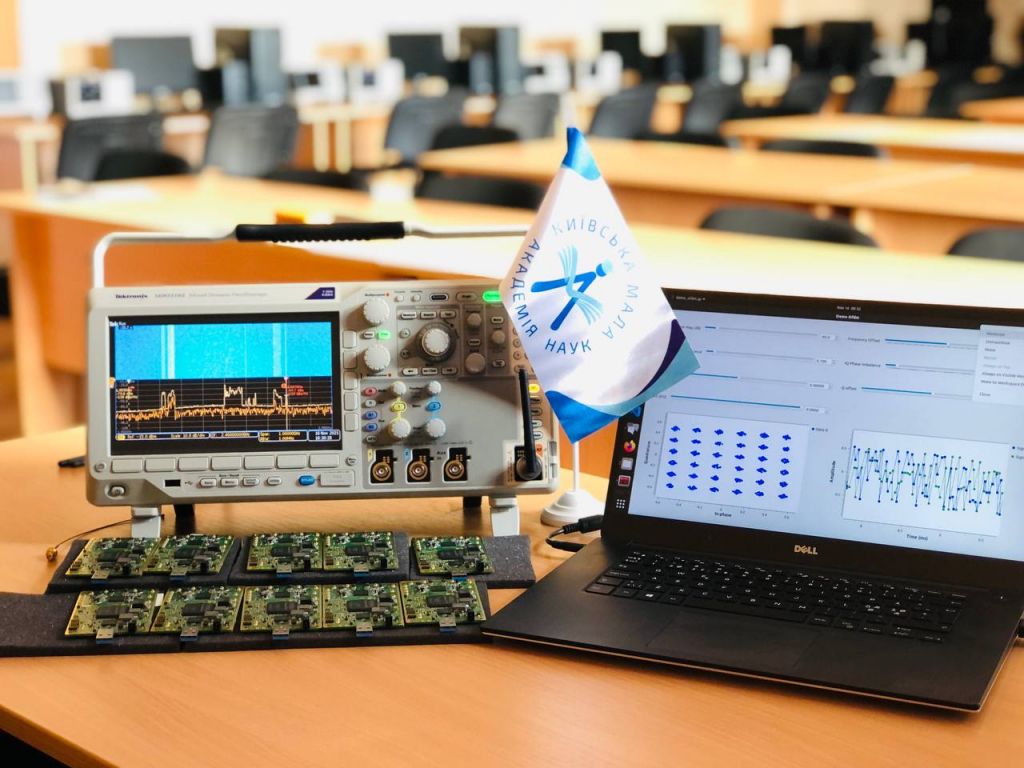 Plastun SDR is a modified version of the famous LimeSDR transceiver. The main technical characteristics of Plastun SDR are:
The range of reception and transmission frequencies – 100 kHz – 3.8 GHz;
Instant scan bandwidth – 61.44 MHz;
6 entrances to the reception;
4 outputs for transmission;
Ability to work in 2×2 MIMO mode (simultaneous operation of two antennas for reception and two antennas for transmission);
output power up to 10 dBm.
Compared to LimeSDR, the Plastun SDR replaces all components with Industrial Grade components, which increases reliability and extends the operating temperature range from -40 ° C to +85 ° C.
It's only a part of INFOZAHYT's contribution to science and education because we are planning fruitful cooperation both: dual education and other activities. Together.
Our company is going to form a team of students and prepare them for the Festival of Innovation Projects "The Sikorsky Challenge", which will take place in 2022 at Kyiv Polytechnical Institute. We will also provide assistance to all students at Kyiv Polytechnical Institute who are in the process of their scientific works as a basis for testing and research.
INFOZAHYST aims to conduct a set of lectures and seminars regarding the application of acquired knowledge in the future, as well as to provide scientific literature to the university's library.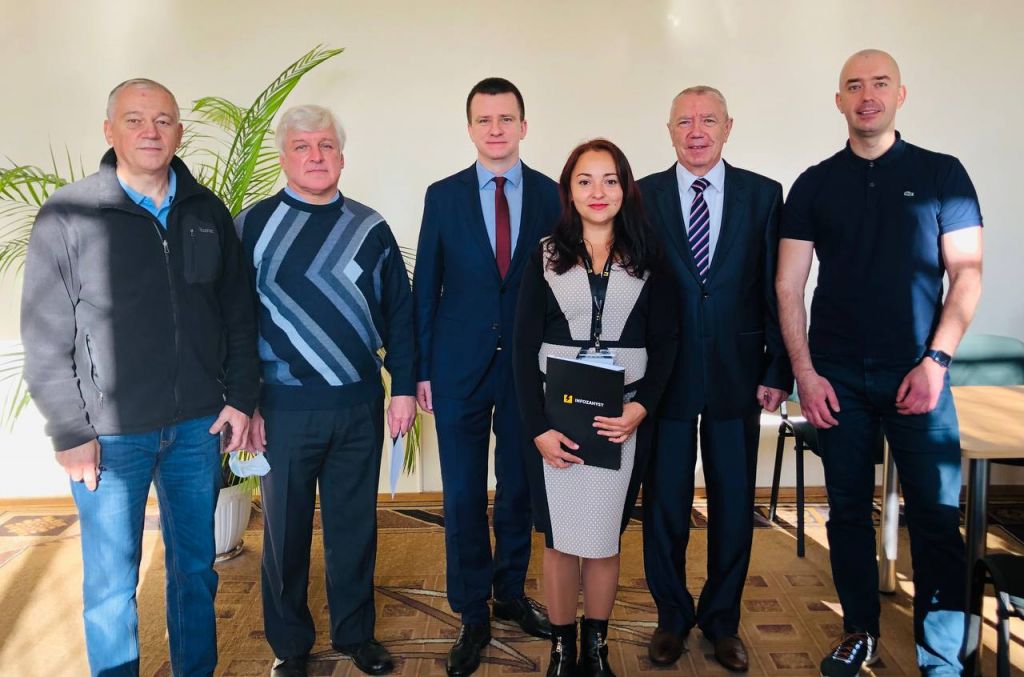 We contribute to the future of Ukrainian engineering education thanks to our fruitful cooperation. We help to grow a new generation of creative and talented minds, who will lead our country on the high technological level, build a free and independent Ukraine in near future.