At the beginning of 2021 Infozahyst became the official distributor of the international corporation Fischer Connectors in Ukraine. We have now more than 30,000 high-quality electrical, optical and hybrid connectors in our product portfolio. In addition, Infozahyst R&P Center offers services for the manufacture of cable assemblies to meet customer requirements.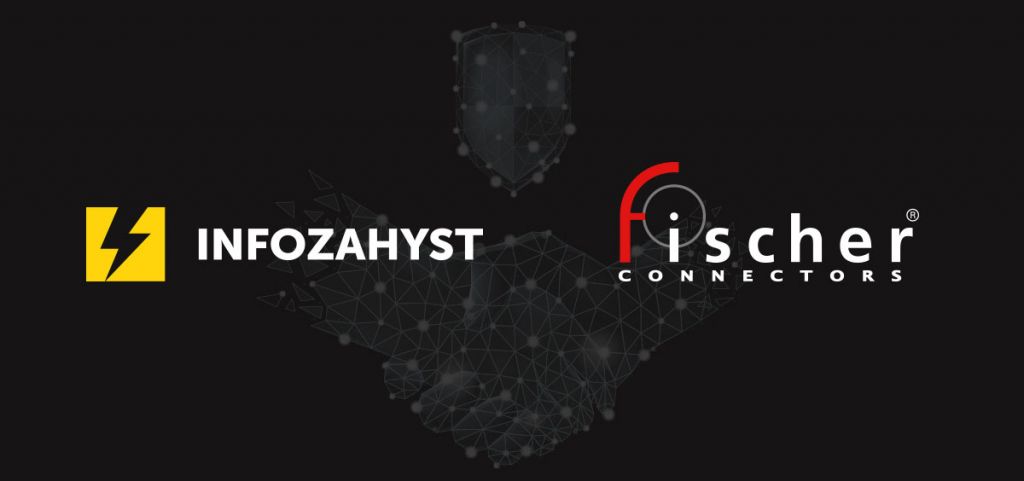 Fischer Connectors has been developing, manufacturing and distributing high quality connectors for over 65 years. The company's products are highly reliable and stable when used in harsh environments, are widely used in industry, defense, aerospace, transport, security, etc. Fischer Connectors products meet international quality standards, including ISO 9001, ISO 13485, ISO 14001, OHSAS 18001, REACH and RoHS.
The Fischer Connectors product range includes 5 product series: Core, UltiMate, FiberOptic, MiniMax and Freedom – designed to meet the needs of highly reliable connection, miniaturization, high-speed data transfer, sealing, wear resistance. Connectors are made of materials such as brass, stainless steel, aluminum, plastic. Their design and configuration range from miniature and high-density signal and power connectors to compact, rugged and sealed connectors designed to work in extreme conditions.

Infozahyst has extensive experience in the design and manufacture of cable assemblies, in particular for the needs of the defense industry, to work in harsh conditions. The company offers customers reliable solutions to their requirements, which will be extremely reliable, easy to integrate and easy to use.