The opening of the international exhibition "Arms and Security" took place on June 15.
Our company presented new developments, as well as equipment that has already been tested by combat experience.
Exhibition stand of our company was visited by Ukraine's Deputy Prime Minister, Minister for Strategic Industries Oleh Urusky. He highlighted the importance for the state protection when introducing its own engineering developments and creation of the new military equipment.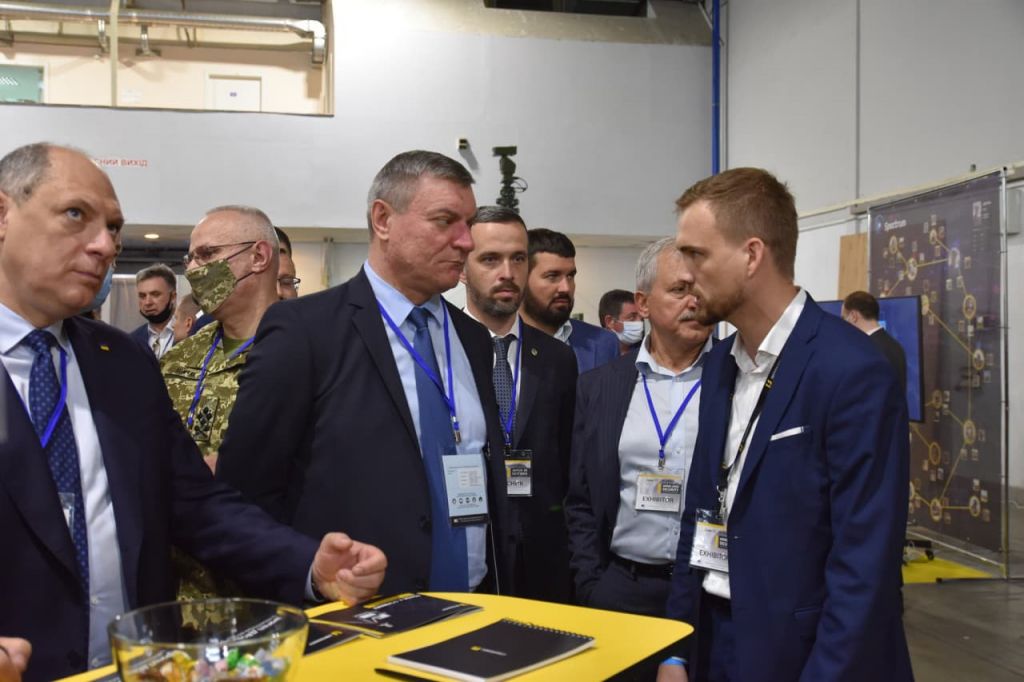 Negotiations on current projects and cooperation in new areas of the company were held with the Minister of Defense of Ukraine, Andriy Taran, Commander-in-Chief of the Armed Forces of Ukraine, Chief of General Staff, Colonel-General Ruslan Khomchak, Head of the State Special Communications Service Yuriy Schyhol.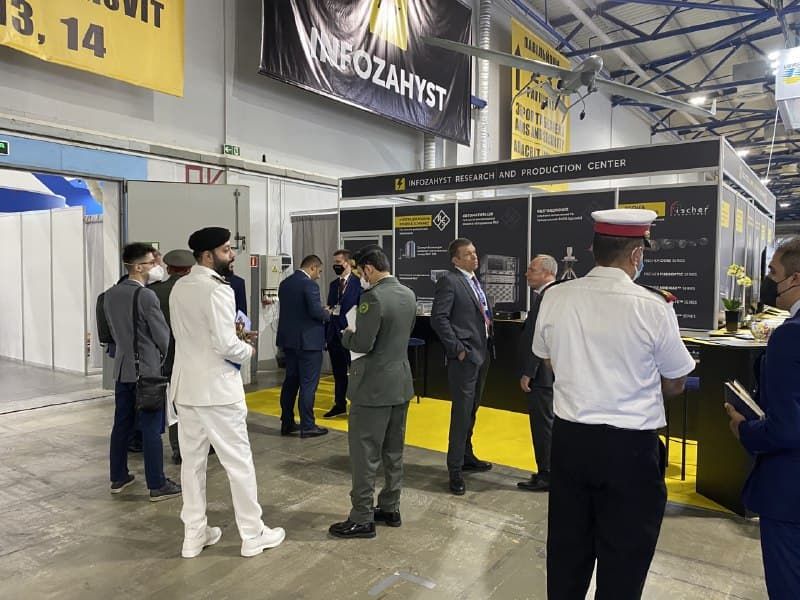 Foreign delegations and guests pointed out the great accomplishment of INFOZAHYST work in the area of the protection of the state, in particular – the implementation of its own scientific developments in the fields of electronic and radio intelligence service.
View the latest news about the company on our website and follow us at social networks.