* based on the Defense Express article
Full version of the article and interview with Infozahyst CEO Yaroslav Kalinin
Infozahyst Research & Production Center received 2 million euros of foreign investment, that sounds like a record for the Ukrainian defense, to develop an ambitious project – to create the electronic intelligence complex. According to the developers, this development has every chance to revolutionize the means of ELINT, thanks to completely new opportunities.
Yaroslav Kalinin, company CEO, has told Defense Express about this development, which continues the tradition of the famous Kolchuga and challenges the well-known AWACS system, as well as about other Infozahyst developments, which are successfully used in the Joint Forces Operation area and serially supplied to the Armed Forces of Ukraine.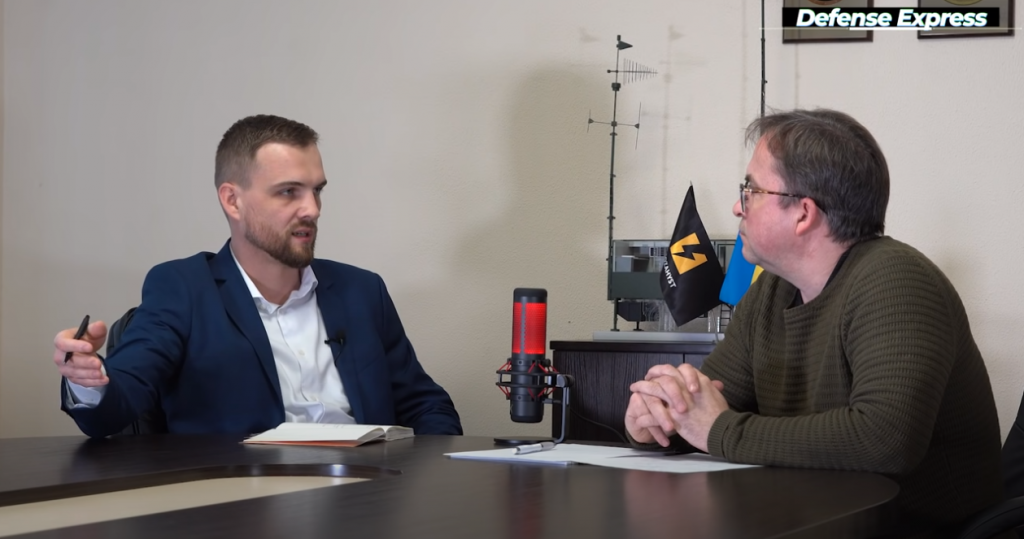 Now Infozahyst R&P Center has approached the development of a new means of ELINT, which opens a completely new level of opportunities for the military. We are talking about the transfer of surveillance equipment into the air through the use of UAVs.
"By placing 10-kg containers with equipment on several UAVs, we create a mobile reconnaissance network that begins to perform the same functions as bulky ground complexes. But now we do not depend on the features of the terrain, that is, we can look into every meter of the enemy's positions at a great distance outside his means of destruction. In fact, with the help of a network of drones, we do what AWACS aircraft are used for", – the head of the company said.
During the IDEX-2021 exhibition, Infozahyst received a large-scale investment of 2 million euros in the development of such a system, which is an unprecedented case for the Ukrainian defense industry.
"An important condition of this investment is that it is not the purchase of a company or exclusive product rights. This money was allocated for completing and testing of the development. After which we will be able to supply it to the Armed Forces and law enforcement agencies of Ukraine or other countries. Therefore, to accelerate development, we are expanding and looking for specialists who are able to solve non-trivial problems in the field of ELINT and IT, because we are going to create a unique domestic product that changes the rules of the game", – said Yaroslav Kalinin.