Specialists from the 190th training center of Ukraine's Land Forces which is located in the urban-type settlement Huiva in the Zhytomyr region were accomplished one of the preparation phases for the exams in the communications intelligence school. During the electronic warfare training courses, the young specialists prepared how to pass the exams with the help of the mobile tactical direction finding system "PLASTUN RP-525" which was manufactured by INFOZAHYST.
The cadets learned material about coordination, the interaction between direction finder positions, radio spectrum monitoring, searching and registration of some new networks.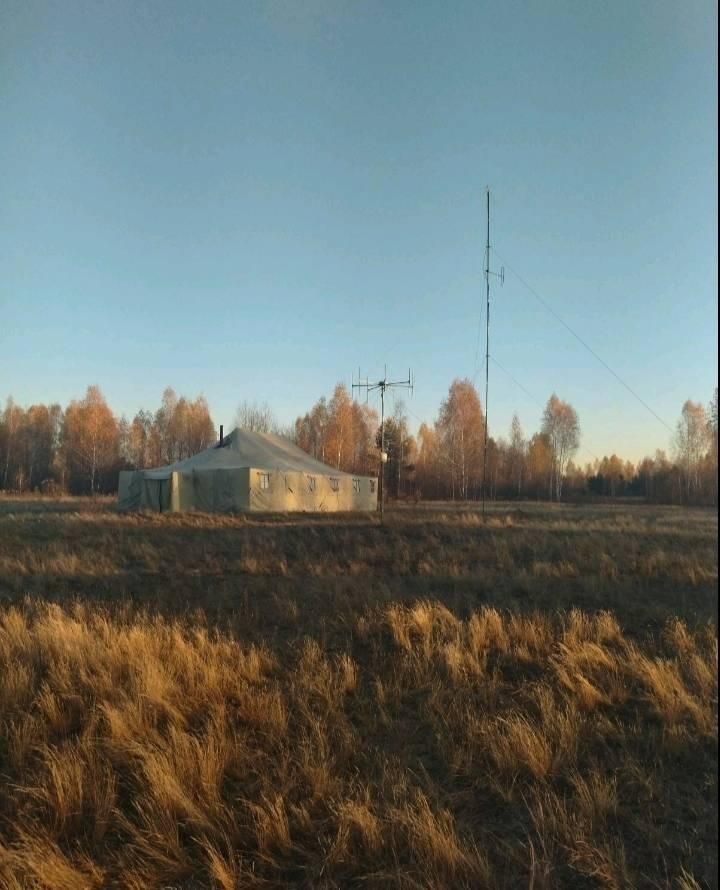 During training courses cadets have learned how to use direction finding with the help of INFOZAHYST's equipment. As well as the process of training on questions of supervision, interception and the further direction finding of sources and "enemy's" radio networks.
It was announced on the official Facebook page of the 190th training center of Ukraine's Land Forces.
Mobile tactical direction finding system designed for targeting enemy's communication systems, automated high-speed radio monitoring, processing and recording of interception data.
For now, mobile tactical direction finding system PLASTUN-RP3000 is being widely used by Ukrainian Armed Forces and replaced previous model PLASTUN RP-525.
The full version of the article you can read on the Defense Express (Ukrainian version)